Hello. I'm sharing another Quick Crafty Tip today. (If you're new to my blog and want to see previous Quick Crafty Tips I've shared, click HERE.)
So I will admit that I have a problem… I collect (and sometimes actually use) 6×6 paper pads. I love them. They are my weakness and I've acquired a big collection. I thought I would share three different ways I keep them tidy…
1. Binder Clips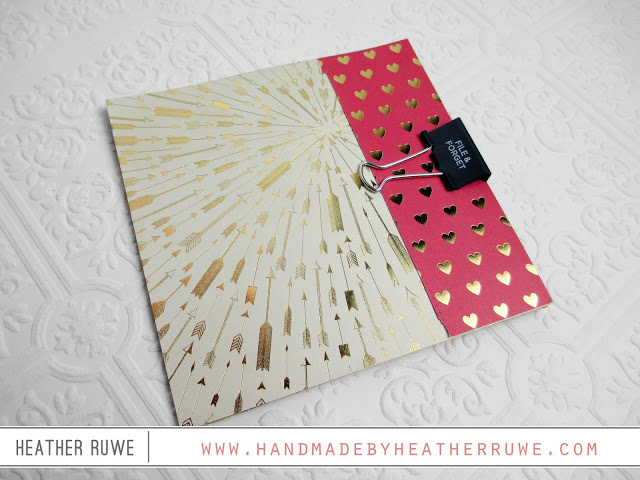 I am a big fan of card kits, so I usually have some of the 6×6 paper that's included leftover. The papers coordinate well since it's part of a kit, so I keep them together with a binder clip. These clips are also great to hold the pads together when they fall apart, which I show in the last two pictures below.
2. Jumbo Paper Clips
Jumbo Paper Clips are great to use in the back of your 6×6 paper pads to hold all the coordinating scraps together. As you can see in the picture above, they are not as bulky as the binder clips. Here's a closer look…


3. Quart Sized Ziploc Bags
Another option is ziploc bags. I found the quart size to works well. I store the paper pad inside and throw the coordinating scraps in the back….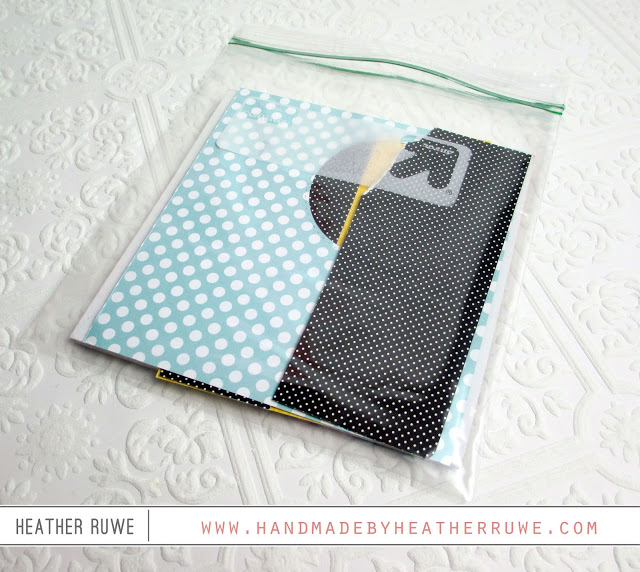 You can fold the extra space at the top of the bag over and secure it with some washi tape….
Here's a look at the basket (this is one of many) that I use to hold my paper pads. I got it at Target and they fit like a glove….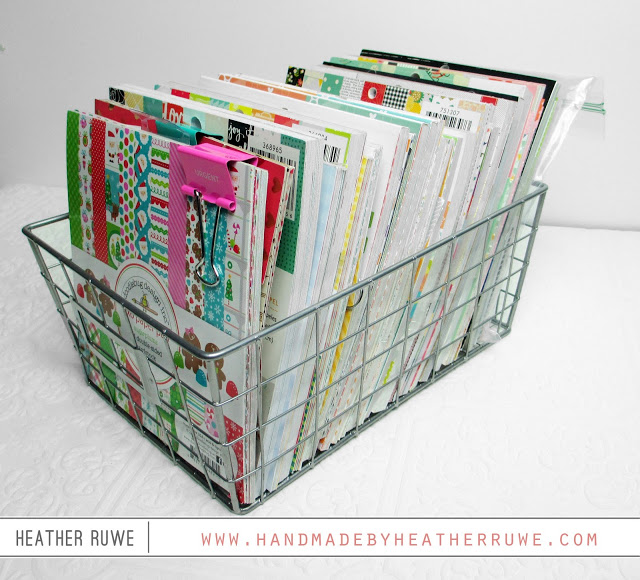 I use all three methods when organizing my patterned papers and thought maybe one would work for you. I have included similar binder clips and paper clips below in the link description in case you want to try it out. Thanks for stopping by and happy organizing!
Thanks for stopping by.
LINKS TO SUPPLIES USED:
*I have included similar binder clips and paper clips below as well as some of my favorite 6×6 paper pads…